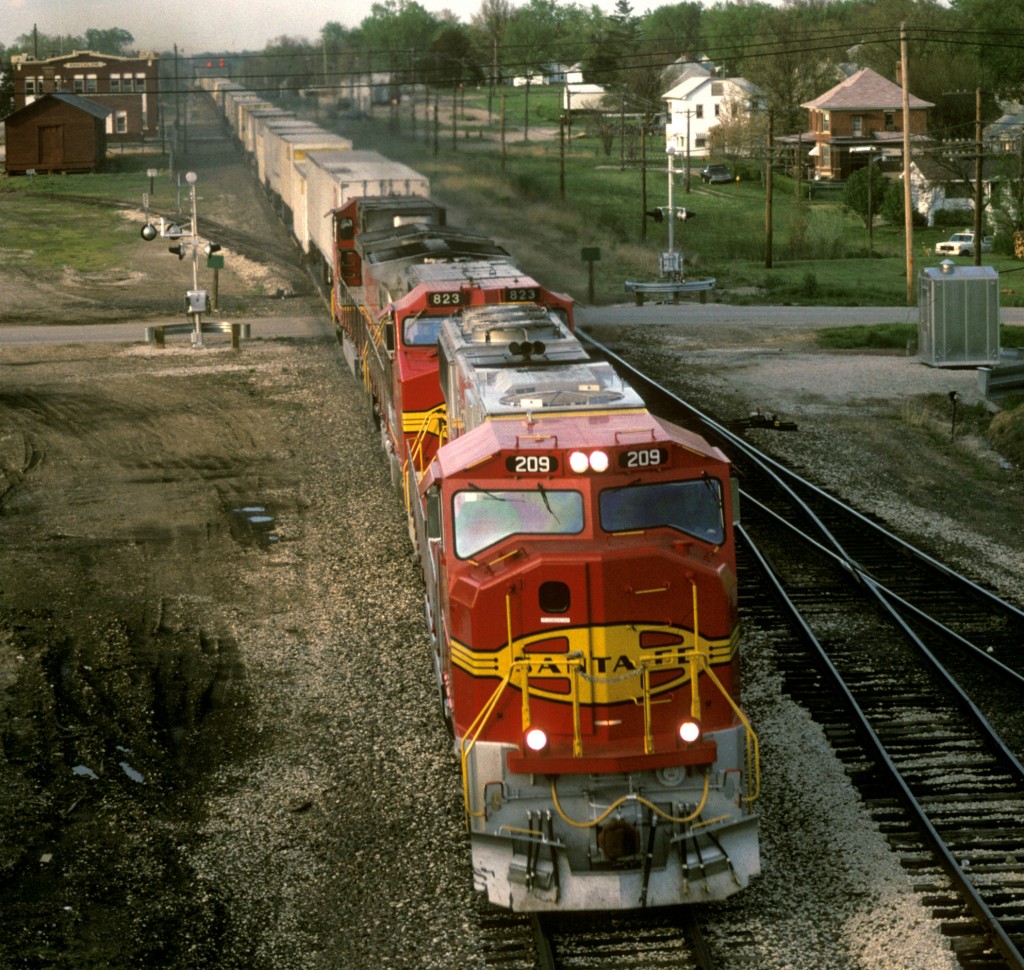 Welcome to michaelckelly.net, new home for railfan & author Michael C Kelly. On this blog you'll find information on published books, videos, browse a sampling of my railfan experiences, plus info on upcoming releases.
As of July 2016, a new book is being launched: Rails Around Indiana. Please check out that page, and stay tuned for updates. I'm not Otto Perry, Lucius Beebe or Don Ball, but I strive to put forth a quality book that both the serious and casual train enthusiast can enjoy.
So be sure to check out the various pages on my site using the links on the header, and welcome to michaelckelly.net!