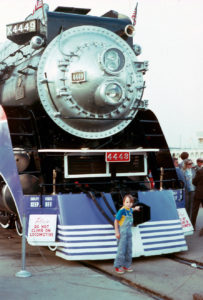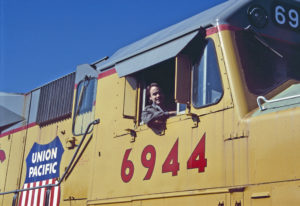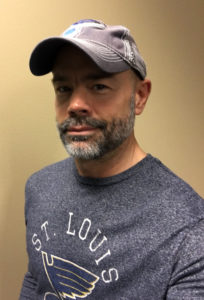 I am Michael C Kelly, railfan & author. Railroading is in my blood, with a father & grandfather who worked for the Wabash, and an uncle who worked for the MoPac & Union Pacific. I've been railfanning since I was 5, & got my first camera at age 10. Then began the hobby of taking print pictures, tape recordings, slides, and then my favorite media: video. While I work for a major telecom company today, I proudly worked for a national rail-hobby retailer, The Great Train Store, for 15 years, mostly in St Louis, from 1985 to 2000.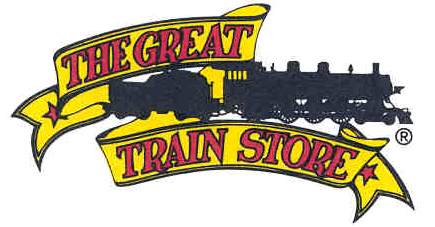 Over the years of working there, I developed a passion for railfan books and video, having read countless titles & watched thousands of hours of them. Inspired by my father's photos of the Wabash that he took in the 1960s, I authored my first book, "Wabash In Color, Vol. 2", published by Morning Sun Books in 2007.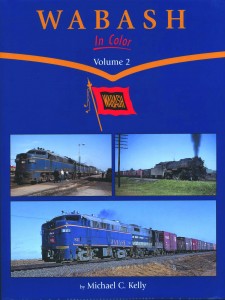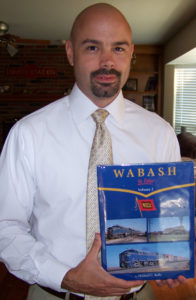 It's a trip back to the 1950s and 60s to see the Wabash Railroad from the days of steam to the days of the Bluebird and into the early days of the N&W merger. From 4-6-4s to F7s, FM Trainmasters to GP35s, come along as we tour the Wabash from Kansas City to St Louis, Decatur, Chicago and Detroit. Hard cover, 128 pages of history, maps, illustrations, and 230 all-color photos.
Next came "Rails Around Michigan" in 2010. After growing up spending summer vacations in the northwest lower Michigan lake town of Beulah, I developed a passion for Michigan railroading. I wrote and self-published this book with that passion at the center. It sold out by January 2011, but a PDF version is currently available on this website, with a Kindle version available on Amazon. You can find more info by clicking the link in the header above.
The "Last Ride of 1522" DVD was a 2012 venture into video production. It is 75 minutes of footage I shot the last weekend of 1522's excursion life in 2002. (Footage is with a little help from Steve Anderson in the cab & Michael Steinberg, trackside.) It is no longer available but can be reproduced on a case-by-case basis if requested.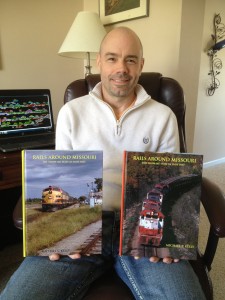 My most recently published book, "Rails Around Missouri", was released in May 2013 and sold out by March 2014. Growing up in Missouri, this was a natural topic. A second print run is available from a new distributor. You can read more about this book by clicking the link on its feature page of this website.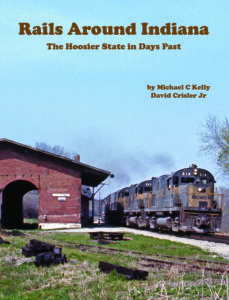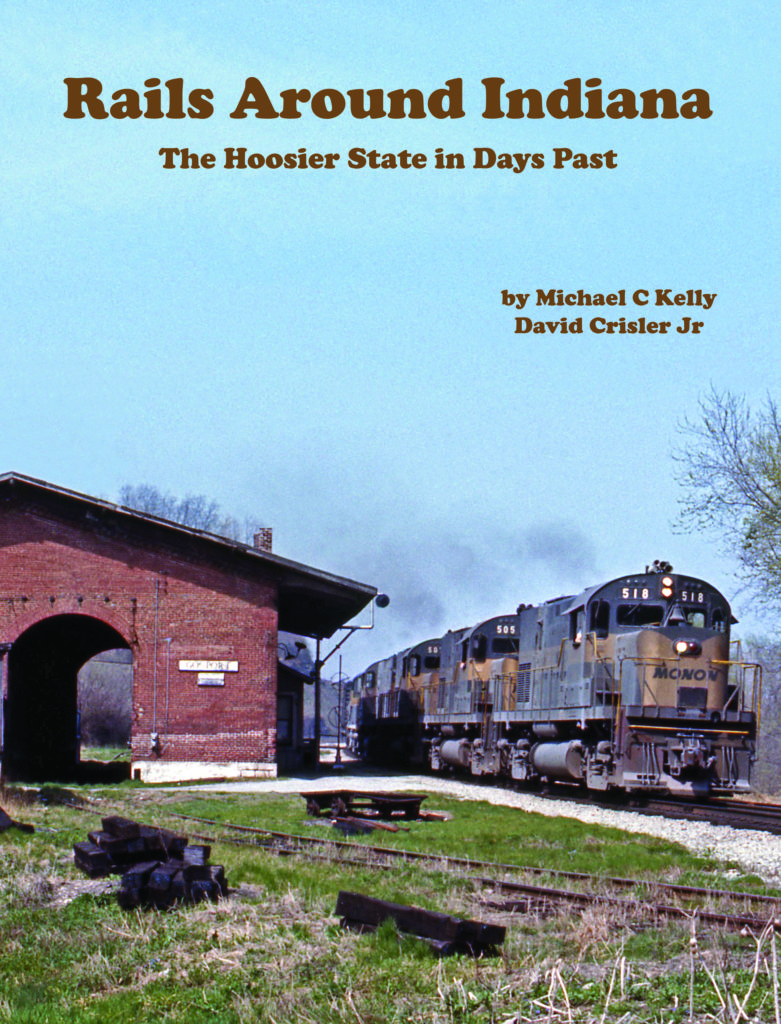 My next book is actually a dual-effort: Rails Around Indiana, and a spin-off, Rails Around Southern Illinois. The book(s) wil cover all of the state of Indiana, just like Missouri & Michigan, plus the southern part of Illinois, south of I-70. Late 2018, early 2019 target dates. For more information, click the link in the header above.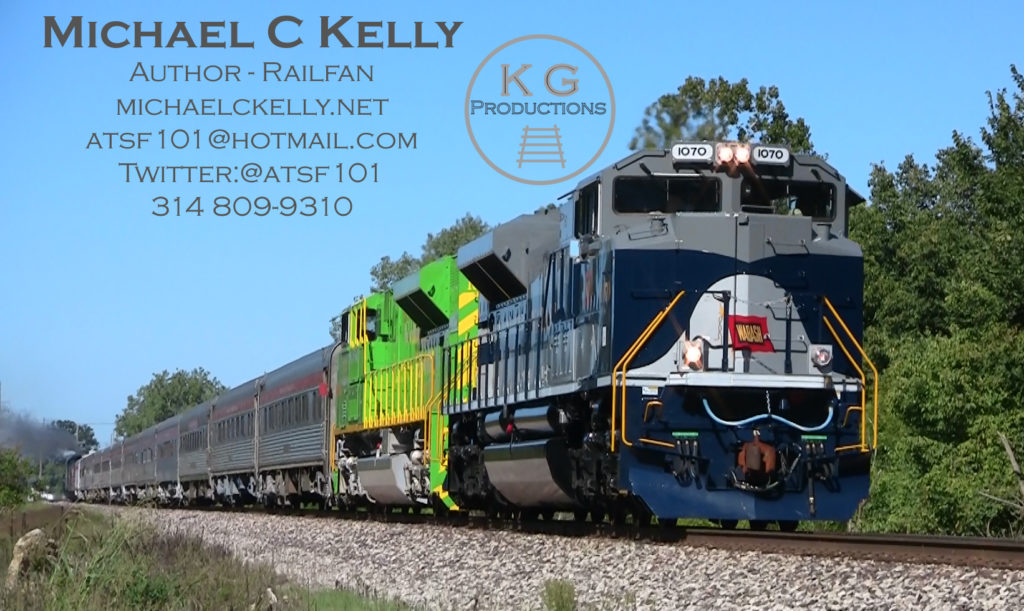 Visit my youtube channel: http://www.youtube.com/user/wabgp60m
To order the Wabash book, please visit the Morning Sun Books website: www.morningsunbooks.com If you would like your copy autographed, send your copy to me and I will sign it and mail it back. You can reach me at theauthor@michaelckelly.net or 314 809-9310 for my postal address. I will cover the return shipping.