I've been taking photos since I was around 10. Almost all of those early photos are junk, of course; typical "see a headlight, take a picture" stuff, or shots taken with no thought to composition, just "point & shoot" like almost all of us do when we are beginners. Over the years, it gets better: learning about sunlight, and how to compose the shot where the nose of the locomotive isn't in the center of the shot, etc.
I shot a lot of slides in the late 80s early 90s, until I got my first video camera, then I went almost all video. In 2006 I bought my first digital camera and have been playing with that since. The next big purchase is the Canon HD video camera that also allows you to capture 8M stills off the video. Hopefully that works out as good as it sounds; no more having to choose between video or still shots, or trying to do both and screwing them both up.
On this page are some of my still shots since 2006. Subsequent pages will have shots from the 80s & 90s. 
A trip in October 2007 up to Chicago netted this catch of the Peoria & Western FP9s west of Canton, IL on 10-4-07.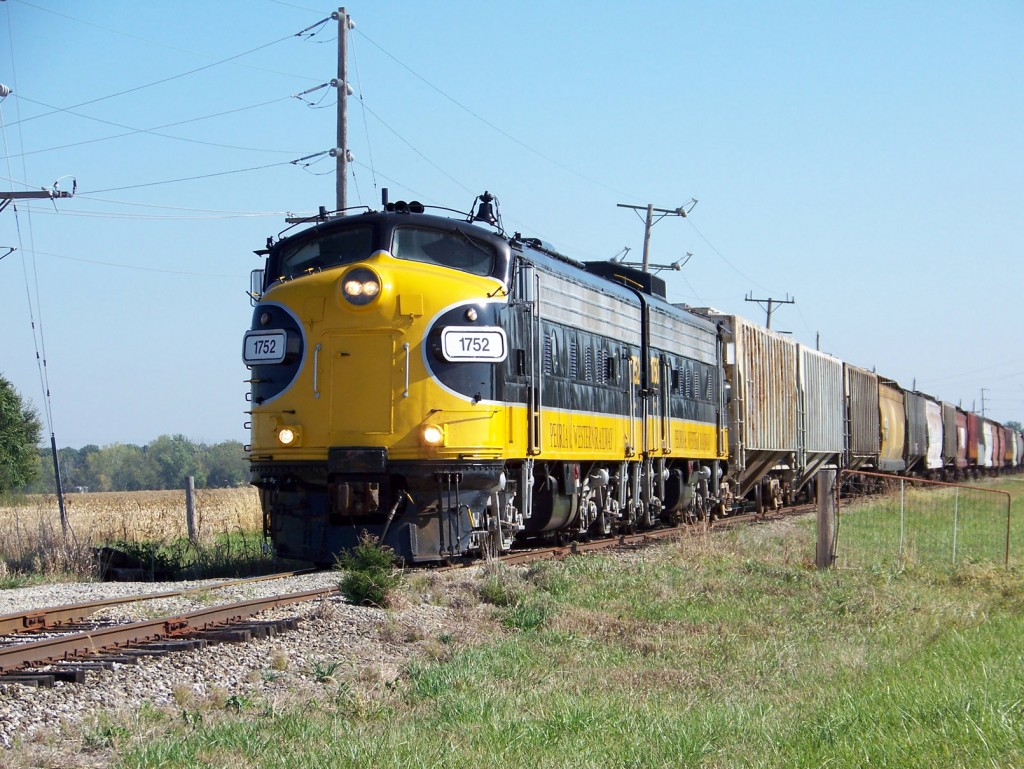 Next was an Iowa Interstate local passing through Chilicothe, headed for Peoria. This is former Rock Island trackage. 10-4-07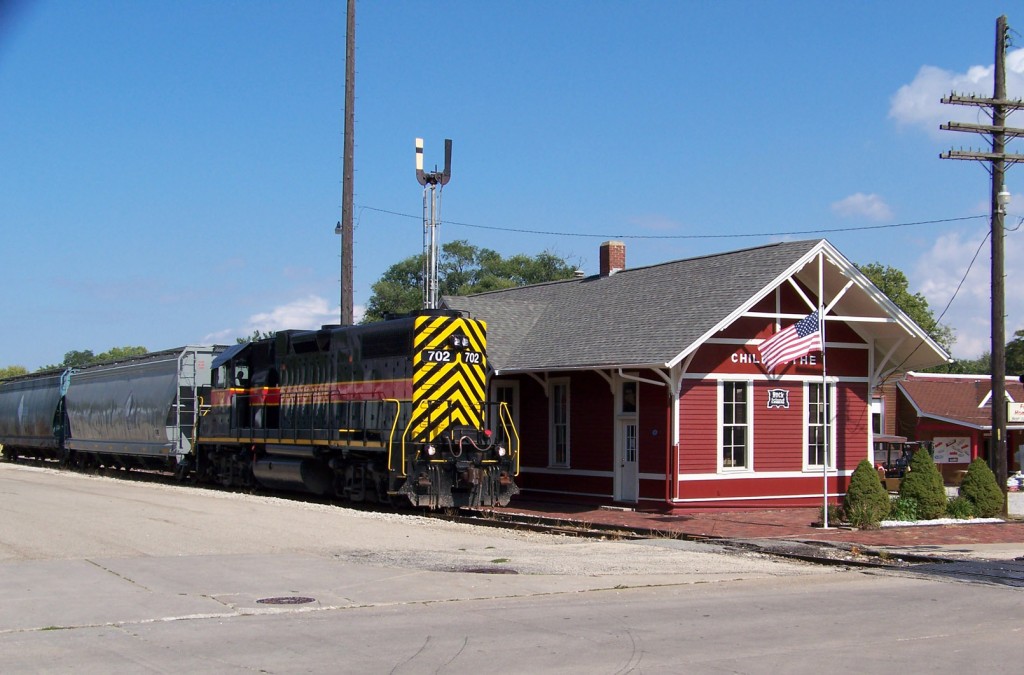 Next is a visit to the EJ&E on 10-5-07.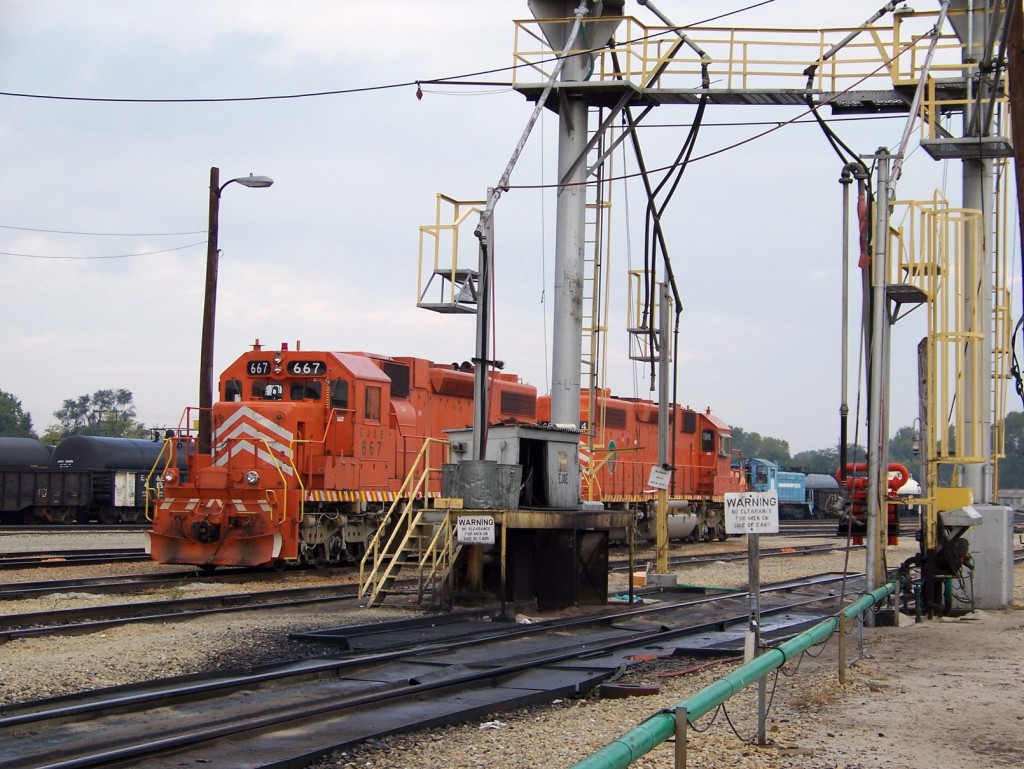 Close to the KG HQ in Ballwin is Valley Park, a frequent haunt for me. BNSF doesn't usually run coal trains on the Cuba Sub, so this was a rare sight. 4-20-08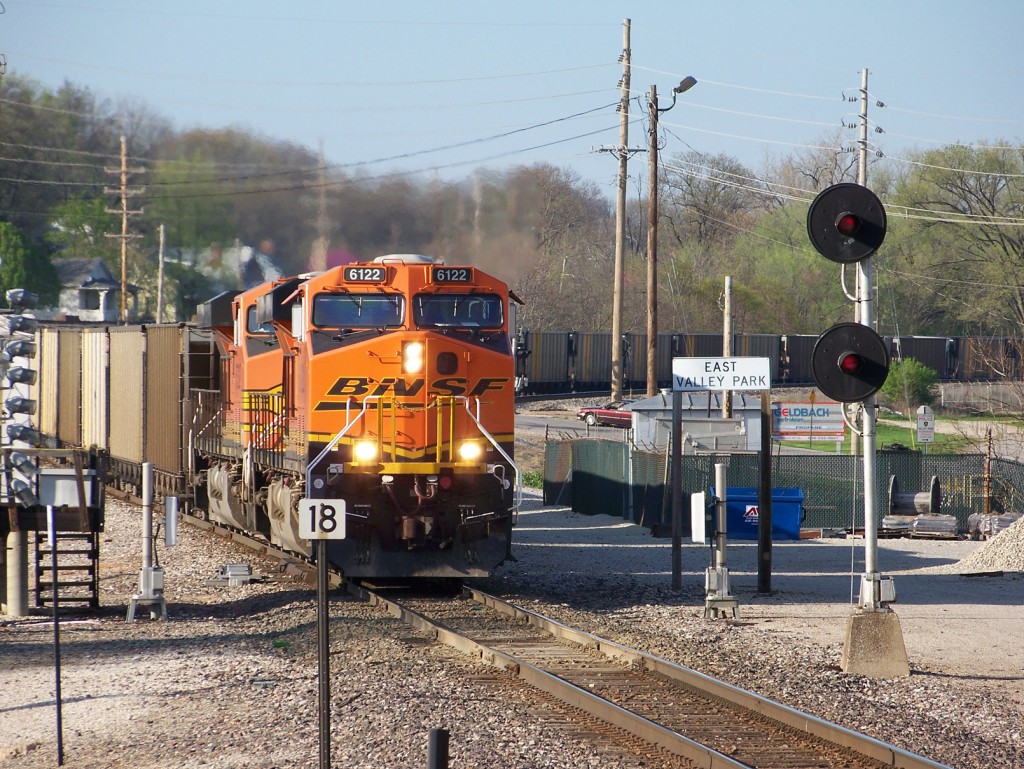 BNSF coal train meets eastbound TULSTL @ Valley Park, 6-28-08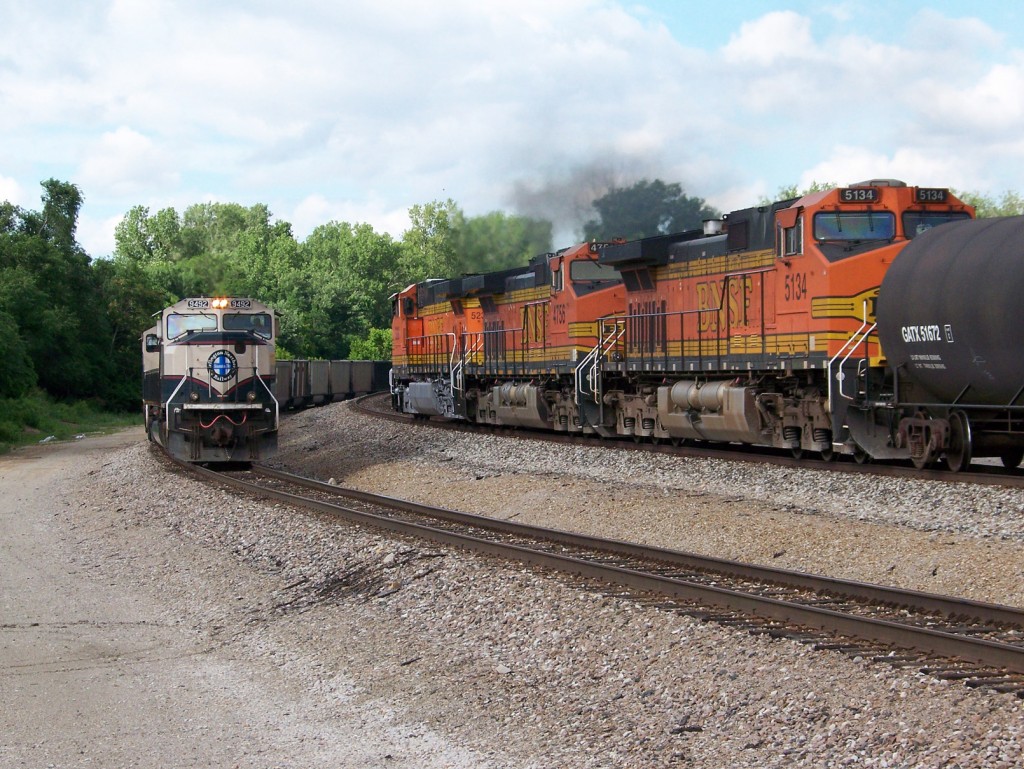 Eastbound UP coal train, Kirkwood 6-30-08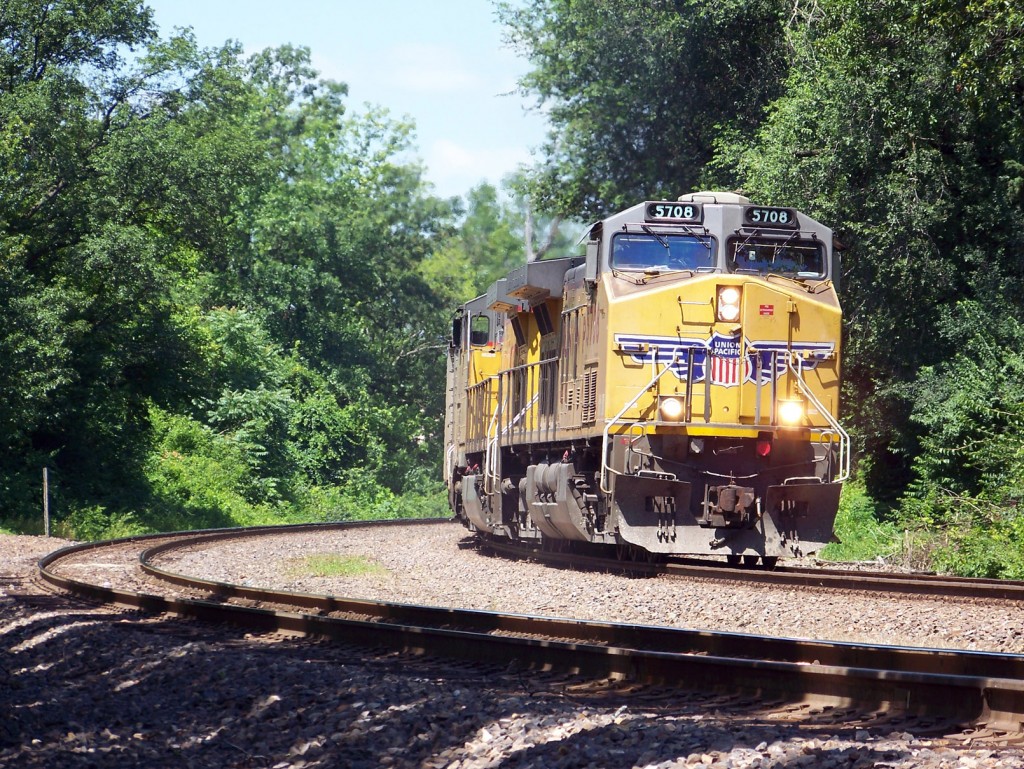 My favorite line: the former ATSF Transcon. Caught this OCS eastbound @ LaPlata, MO 10-2-08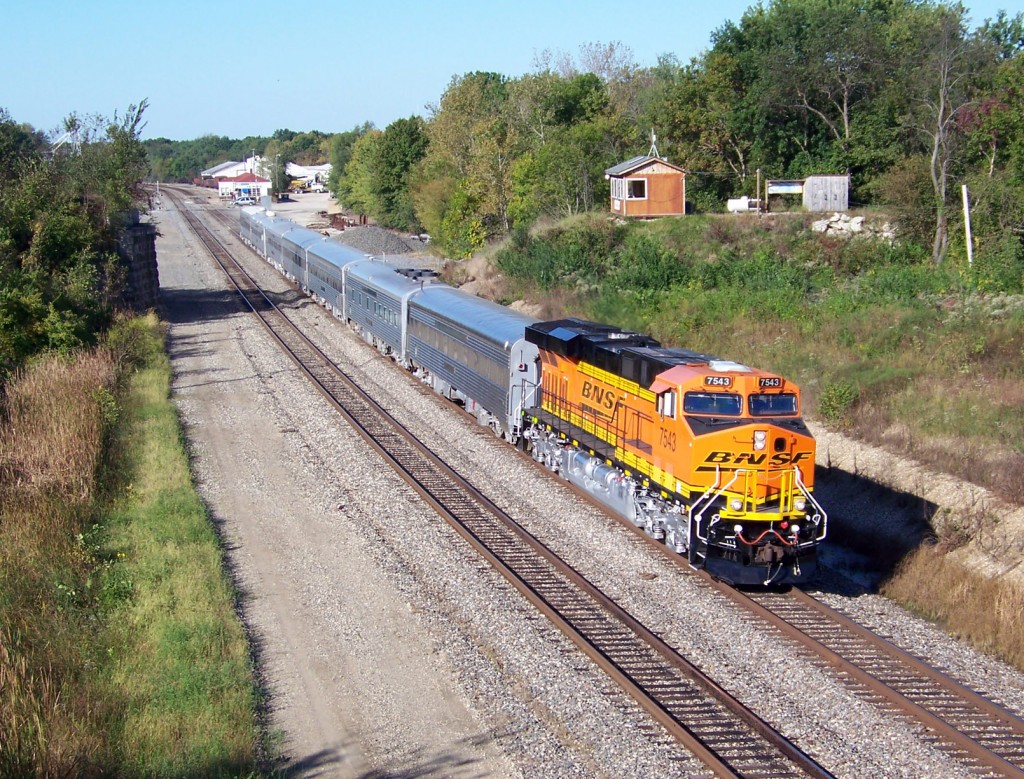 Westbound BNSF stack train, west of Ethel, MO 10-2-08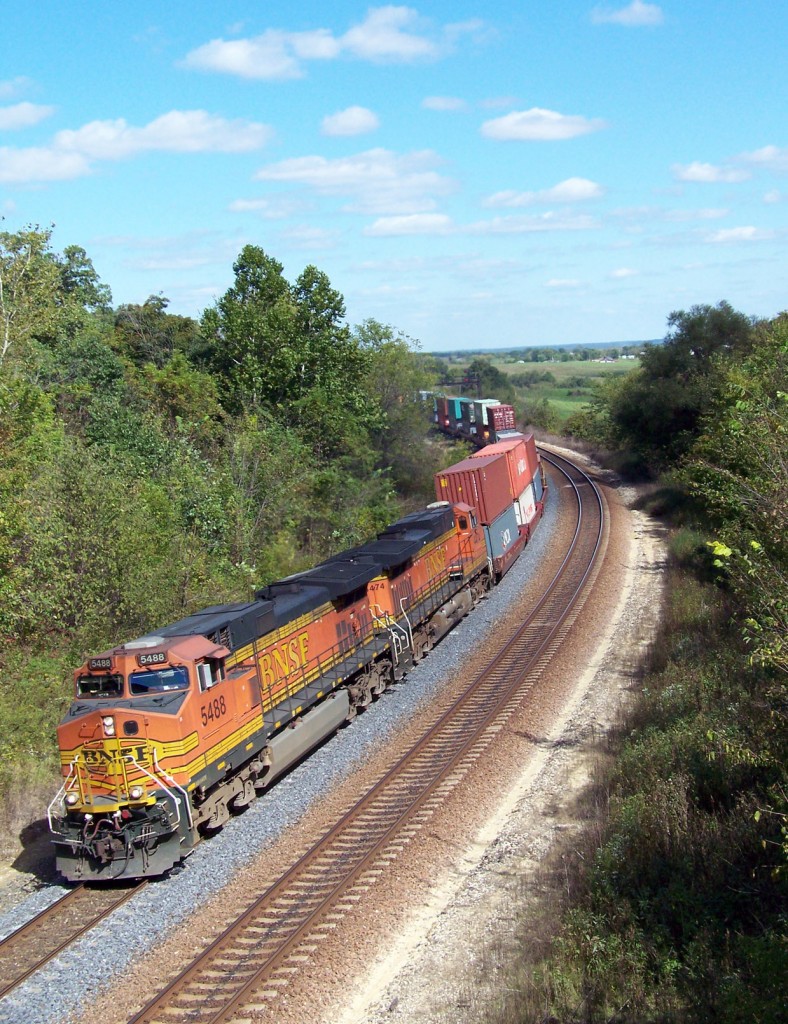 Favorite railfan location… Marceline, MO. Hometown of Walt Disney. First time I saw the Santa Fe for myself was from this bridge, May 2, 1995 (see homepage photo and my youtube channel). The shot below is 13 1/2 years later, 10-9-2008.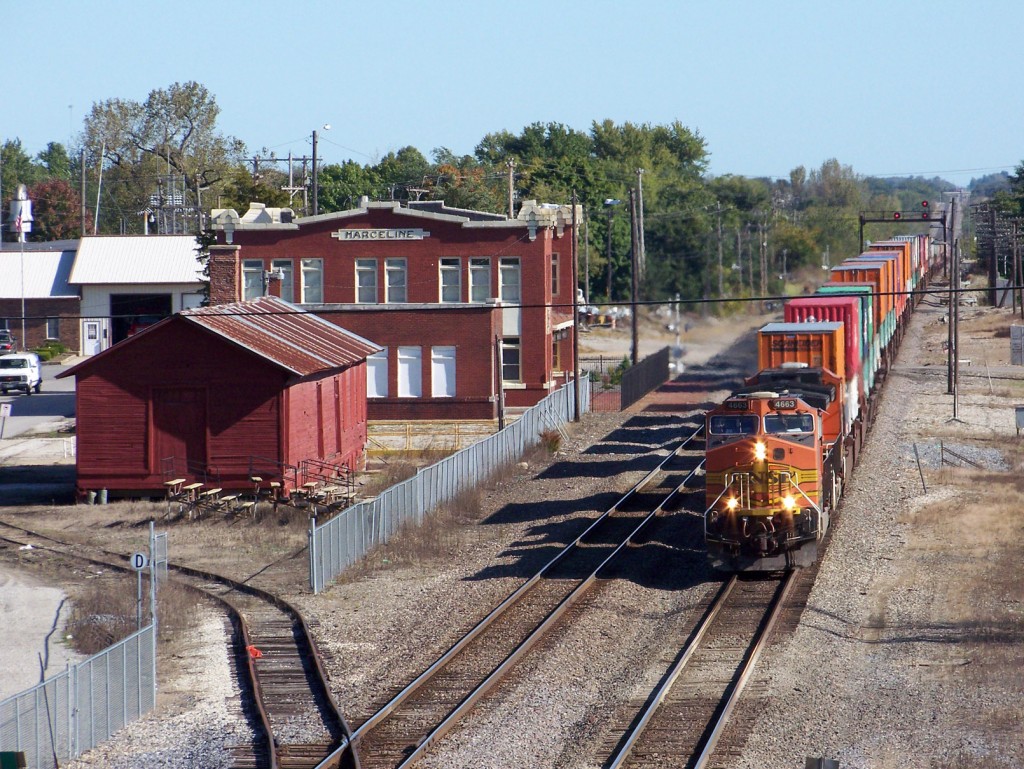 BNSF eastbound stack train, Henrietta, Mo 10-30-08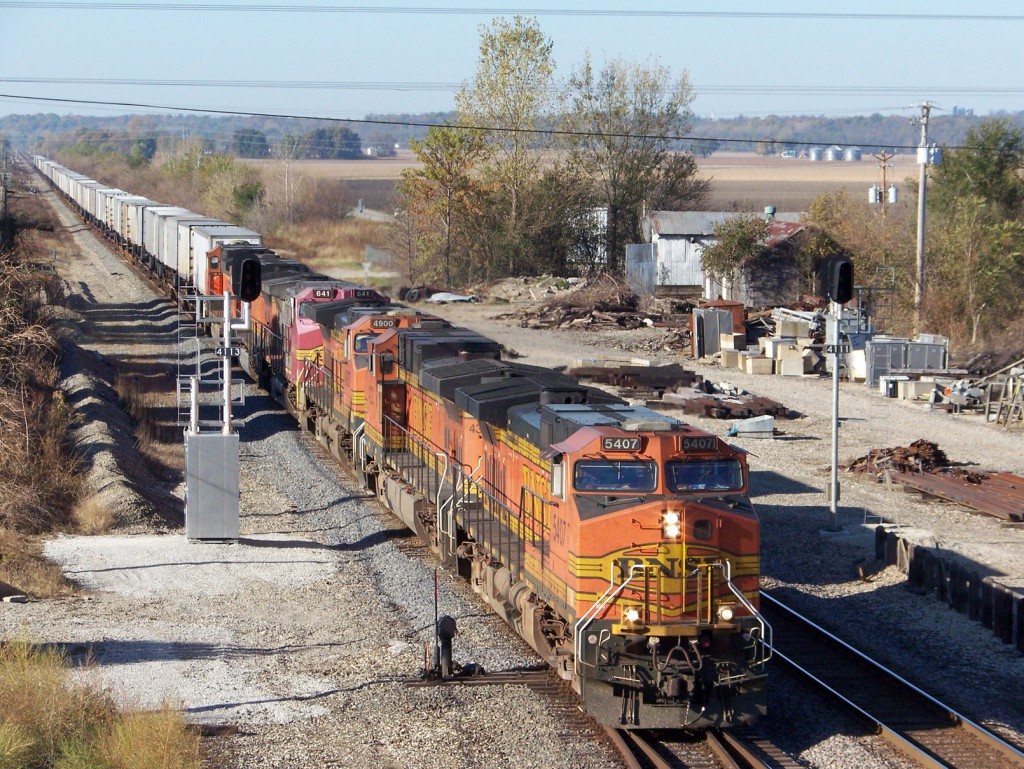 Westbound NS, Hardin, MO 10-30-08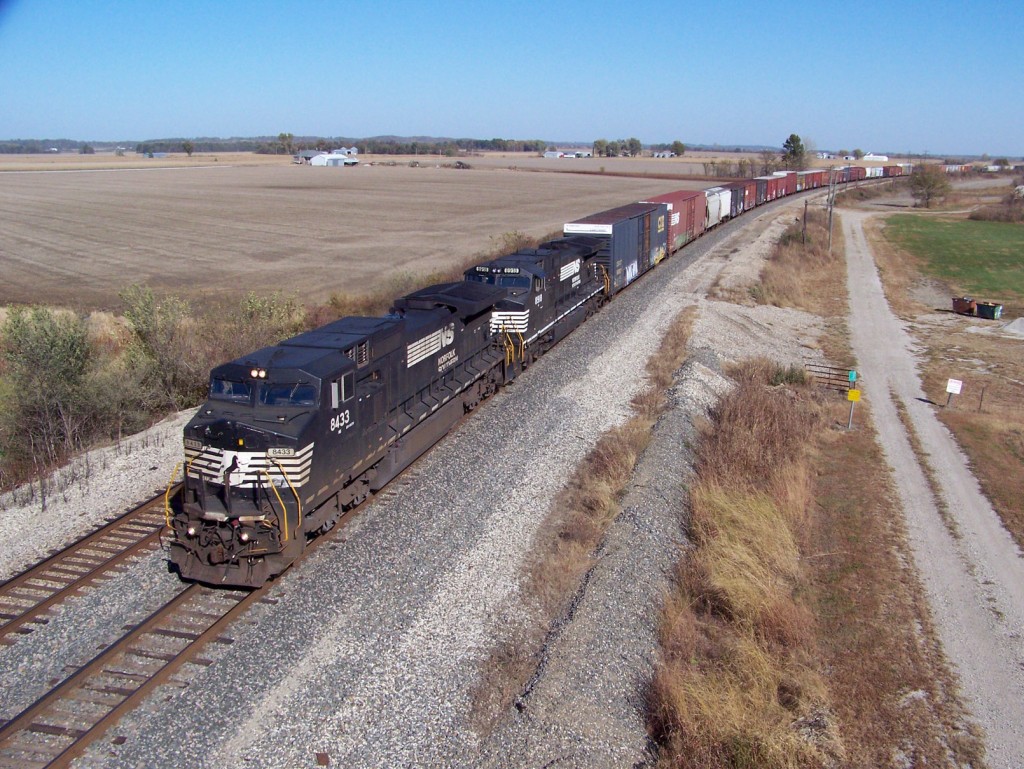 Last of the Monon semaphores on the CSX in Crawfordsville, IN, 4-4-09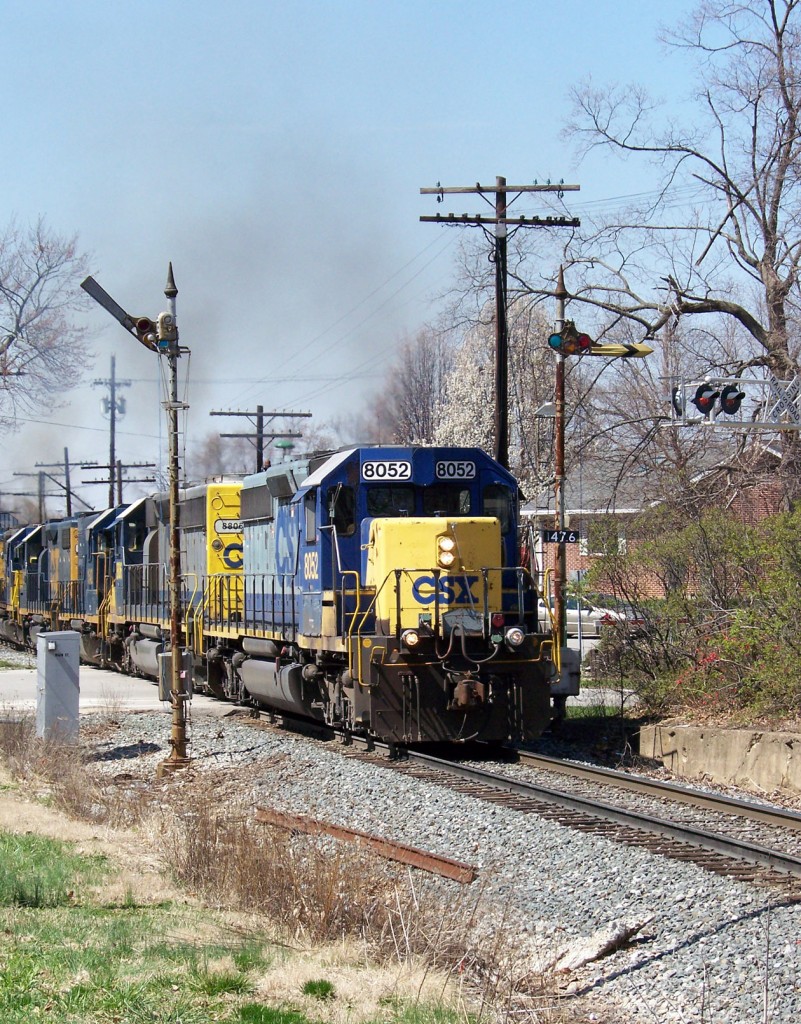 Westbound NS freight on new alignment in Lafayette, IN 4-4-09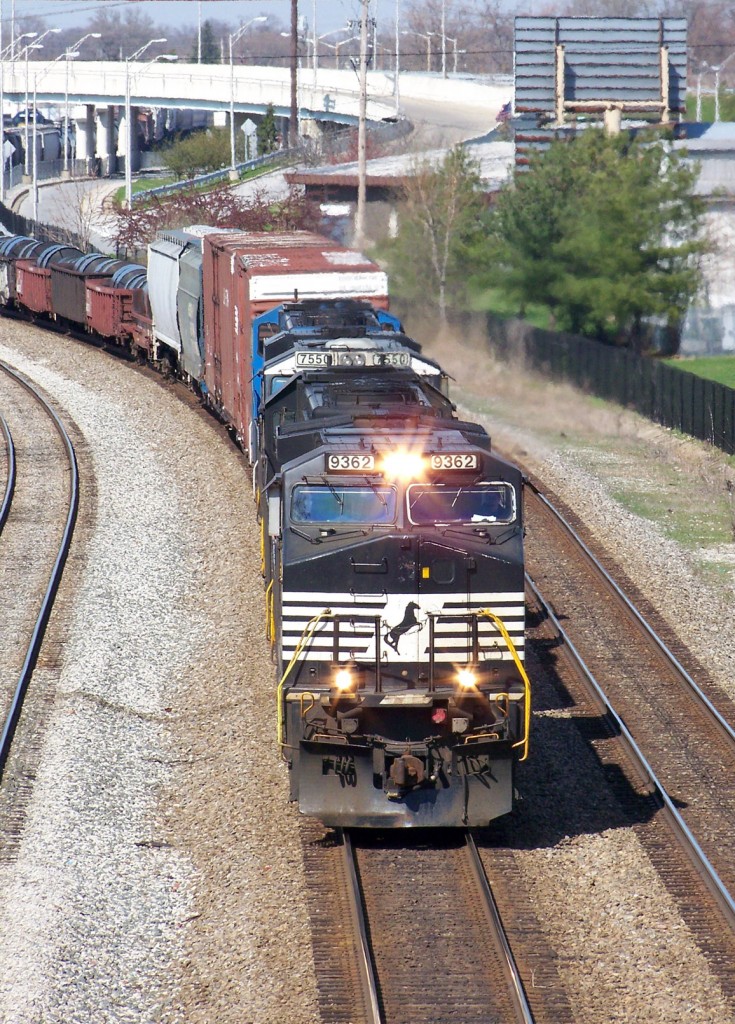 Chicago, South Shore & South Bend @ Ogden Dunes, IN 4-5-09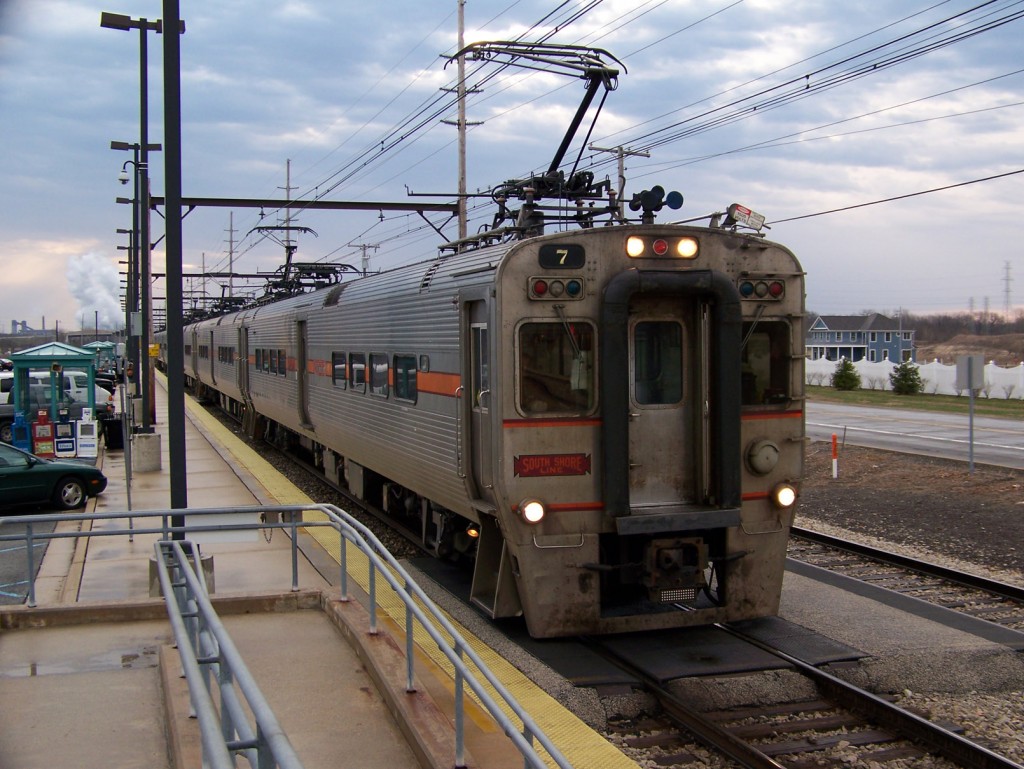 Another favorite hangout: Ft Madison, IA, 5-7-09