It's a Frisco Friday, with a sampling of Frisco images that can be found in Rails Around Missouri. The book is once again available in hard cover print, exclusively from the Britegraphix wing of Sekan Printing of Ft Scott, KS. Order yours today for $48 + $5 shipping by emailing Don Banwart, donald@sekan.com. If you live in or visit the St. Louis area, let me know and I will be happy to sign your copy.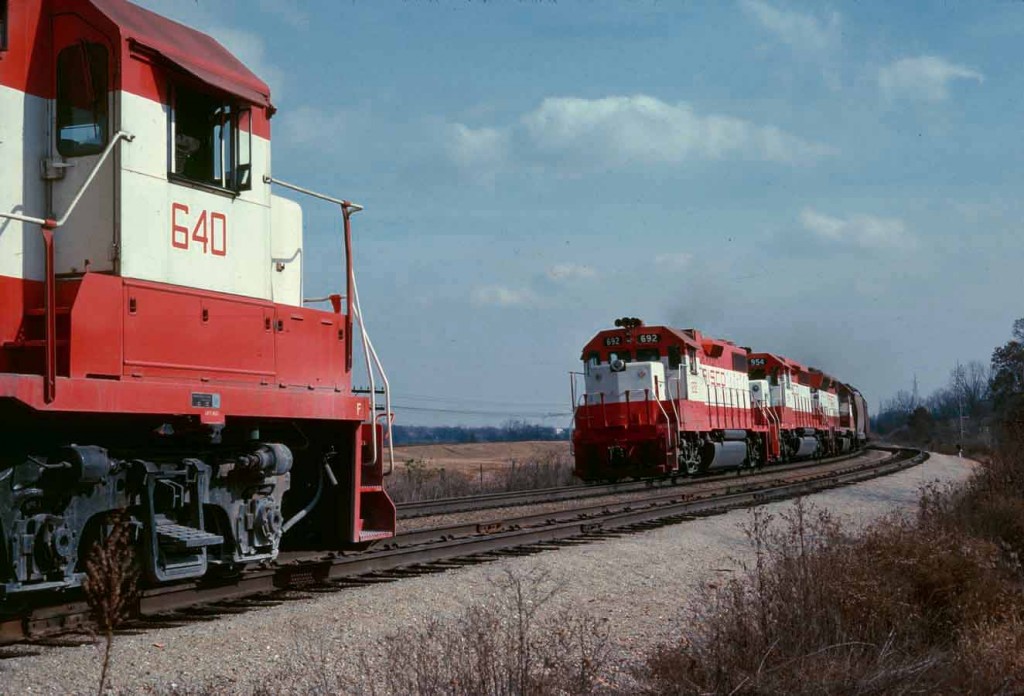 Above – West Plains, MO, by Bob Plough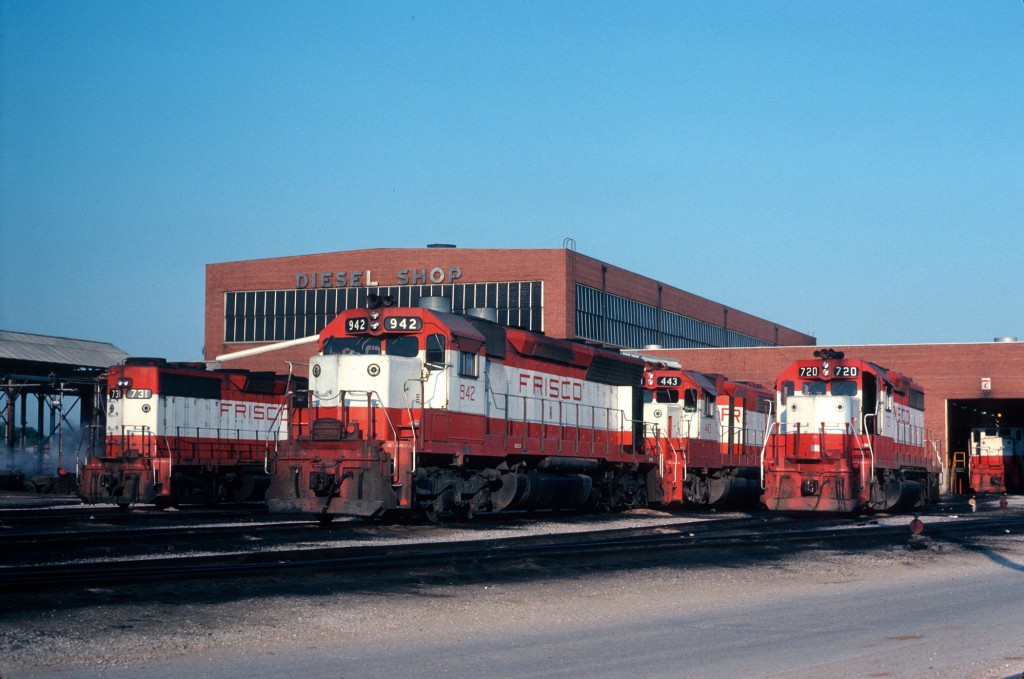 Above – Springfield, June 1980 by Terry Norton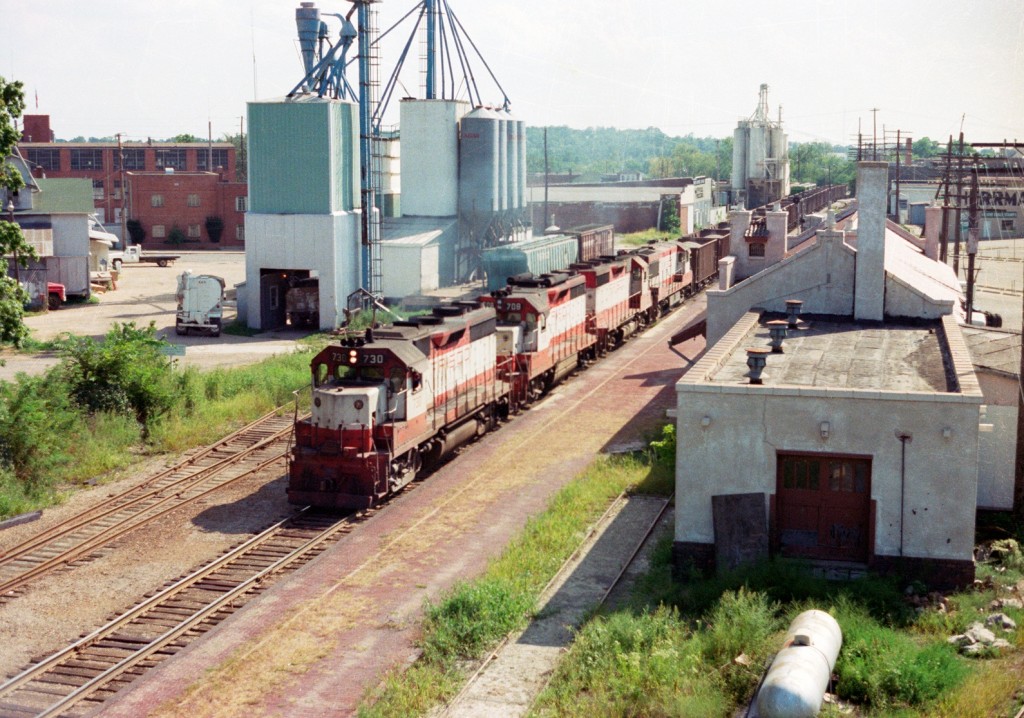 Above – Rolla, Sept 1978 by Daniel Schroeder
---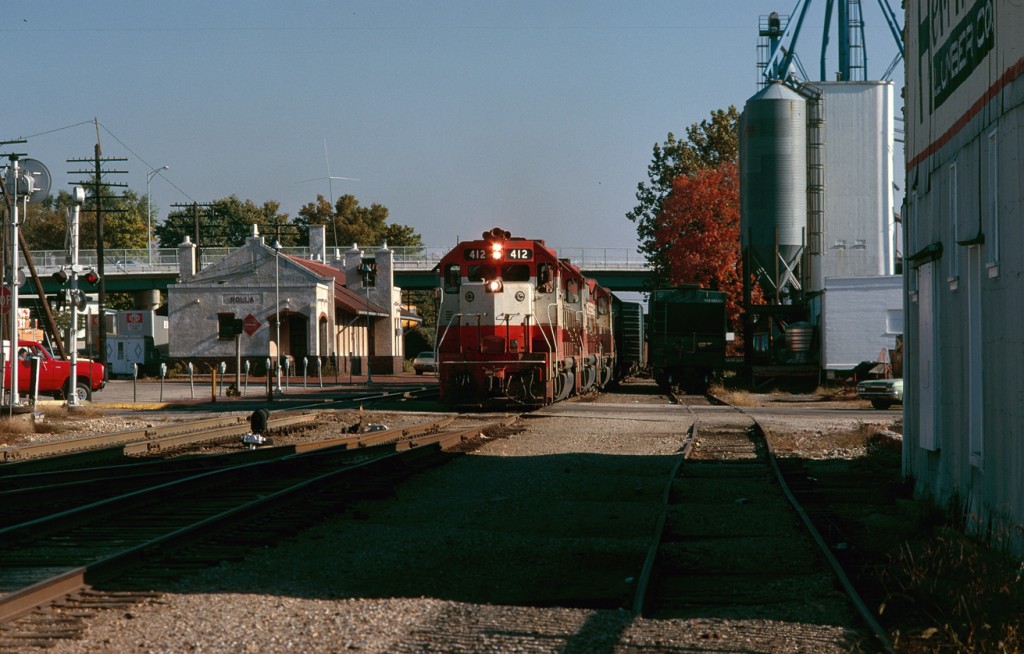 Above – Rolla, 10-13-75 by Paul Dalman
The photos and captions in the actual book go into great detail, with history and maps, timetable info, etc. Don't miss out!